2022 Gawura EOFY Appeal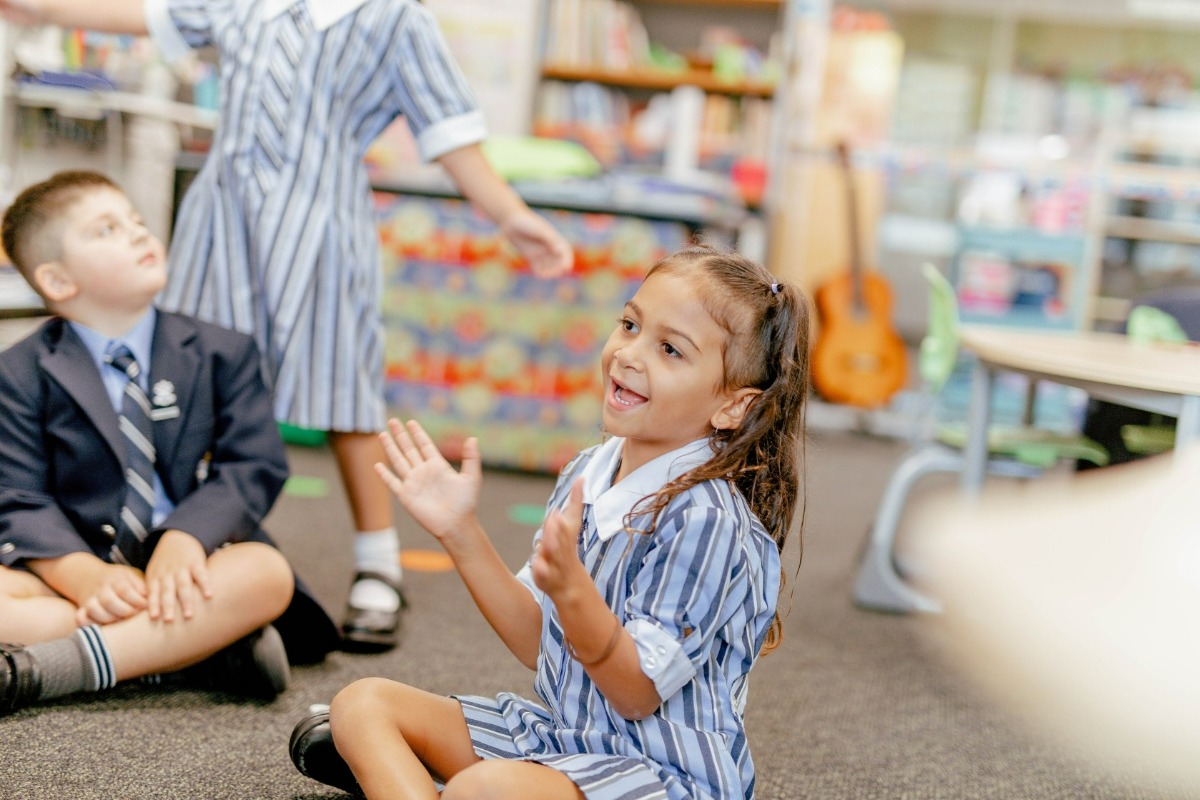 Will you help fund life-changing scholarships at Gawura?
There's something special about Gawura. Our students feel it, their families feel it and our staff feel it. It's a culturally safe place, where First Nations students are supported to excel academically and reach their potential while also staying connected to their identities as proud First Nations people.
Sadly, there are still many First Nations families in our community who don't have the same opportunities. Gawura aims to address this issue by offering full scholarships to First Nations students, from Kindergarten through to Year 12.
But it costs around $1.2 million to run this program every year and it relies on the kindness of people like you to continue.
This tax time, will you consider donating generously and helping children to reach their potential while learning about their culture, languages, and history?